Hi everyone! How is it going? All of us are dreaming of representing our own business and becoming a professional. Believe me or not, but to showcase your biz in the best light you must-have an online portfolio, where customers can check your services and previous jobs. Some people prefer Instagram and other social media for recruiting their services and skills. However, only a website will help you to present yourself properly. Thus, if you are photographer that starts his/her own way in the world of images, follow us to know how these Bootstrap templates will help you to become famous in the twinkle of an eye.
Nowadays it is very popular to make online portfolios, that highlight services you can provide customers with. Especially, when you are photographer. The deal is, that there is a tight competition in the area of photography nowadays. Therefore, it's getting harder and harder to find new clients and to promote your skills. We all know that social media is one of the most popular ways to showcase your creation and to promote it. But, to be honest, this case is just an option to make your audience wider. Instagram, Facebook, Twitter are truly great apps for your business growth but you need something really professional. For example, a stunning website.
Every professional photographer has a web page with the best examples of his/her jobs. Moreover, if you are just a beginner, online portfolio is still a must-have tool for you. Just think, how many users does the Instagram have? And what about Facebook, Twitter, and other social media? Sure, this number would be impressive! But what about the whole Internet?
As you can see, website allows you to make your audience bigger in times. Furthermore, thanks to multilingual options you'll have an opportunity to work with the people from all over the globe! Sounds sweet, ha? And it's not a fiction, especially with today's top 7 Bootstrap templates.
Keeping all the information above, we can make a conclusion, that a good-looking website is the best tool to make your business grow as well as your talent. Checking modern market, we can mention that there are versatile ways to build your website. You can find a web developer or a web studio that will make your site from a scratch. But before that, you have to sell lots of photos, and make a lot of photoshoots because that wouldn't be cheap at all. However, if this case is okay for you, and you are searching for a high-quality web developer, then, feel free to check a list of top web studios and developers from all over the world. This Web Studios Catalog is place where you can find the best local web developer and contact him/her personally. Moreover, you can choose a local one to describe your project face to face.
As for me, I prefer Bootstrap templates that allow me to be a maestro of my online portfolio. And, I like the price as well
Moreover, modern market offers us a wide choice of high-quality pre-made solutions. Among all the companies I would recommend you TemplateMonster as the most reliable Bootstrap templates and themes provides. This company has a rich collection of Bootstrap templates that will help every entrepreneur to succeed. By the way, these guys launch an idea of pre-made 15 years ago. And they still are number one in the world of web technologies.
Now, let's check these awesome top 7 Bootstrap templates for your photographer's portfolio.
Photographer Portfolio Website Template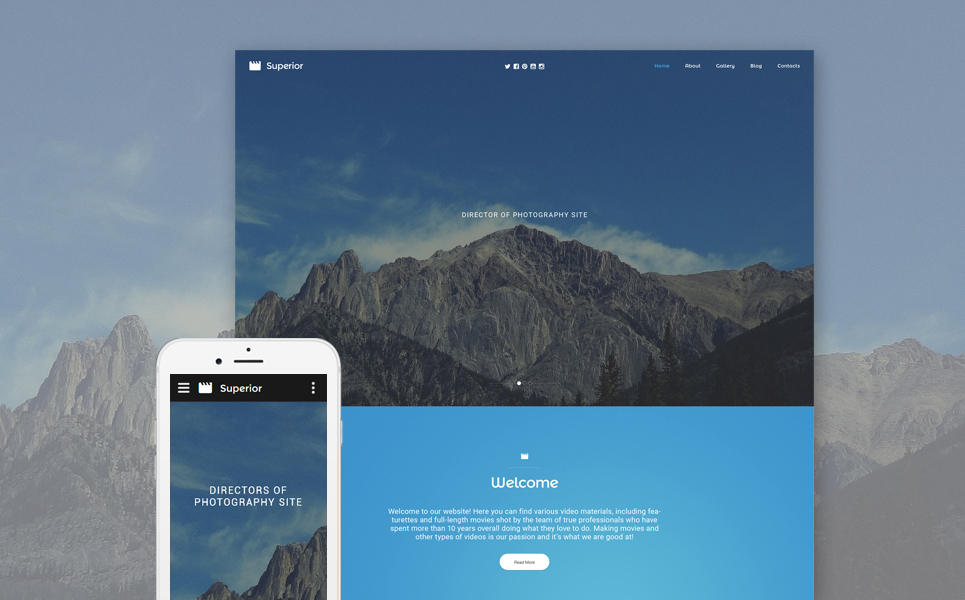 Photographer Portfolio Website Template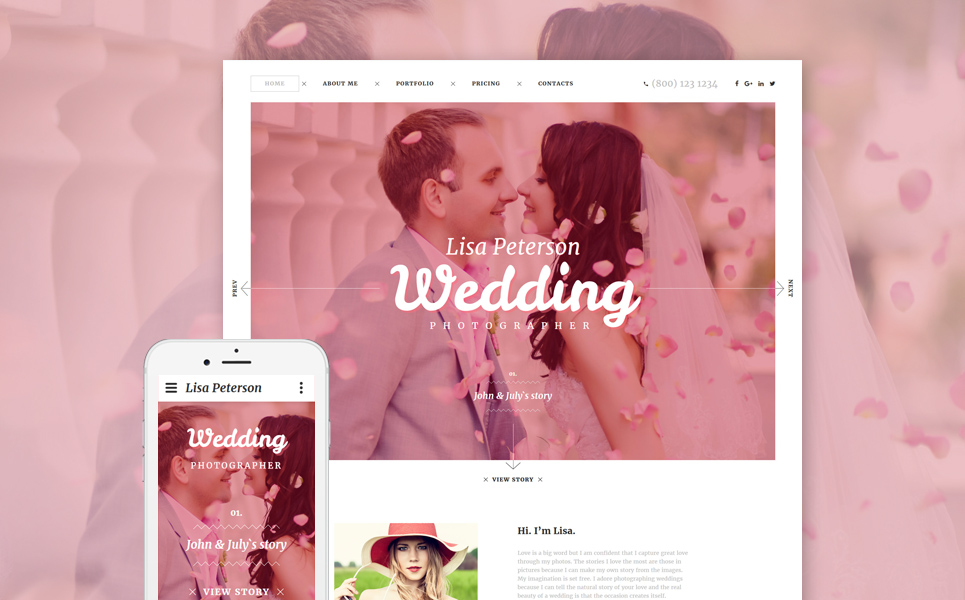 Touch Photo Responsive Website Template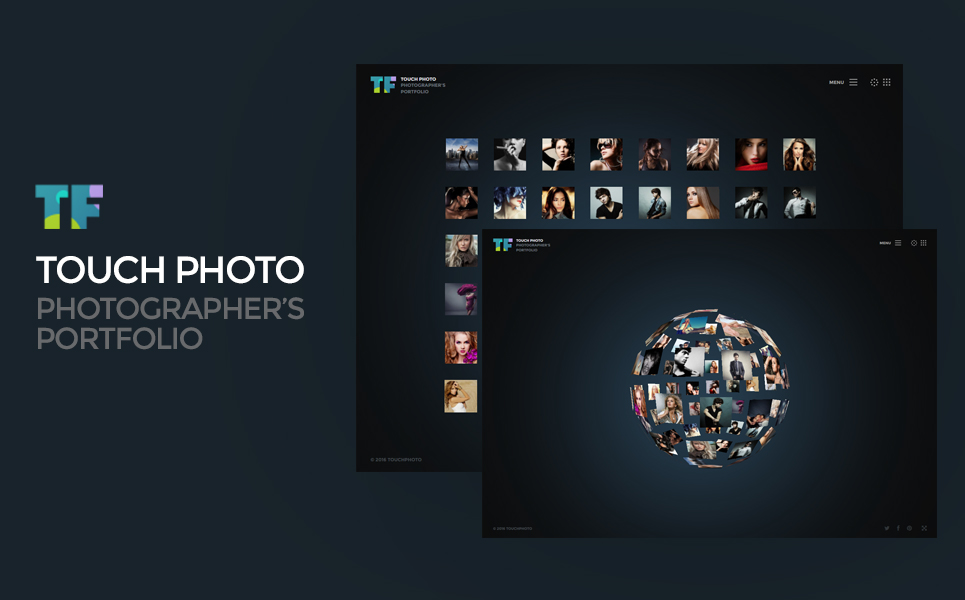 Photographer Portfolio Website Template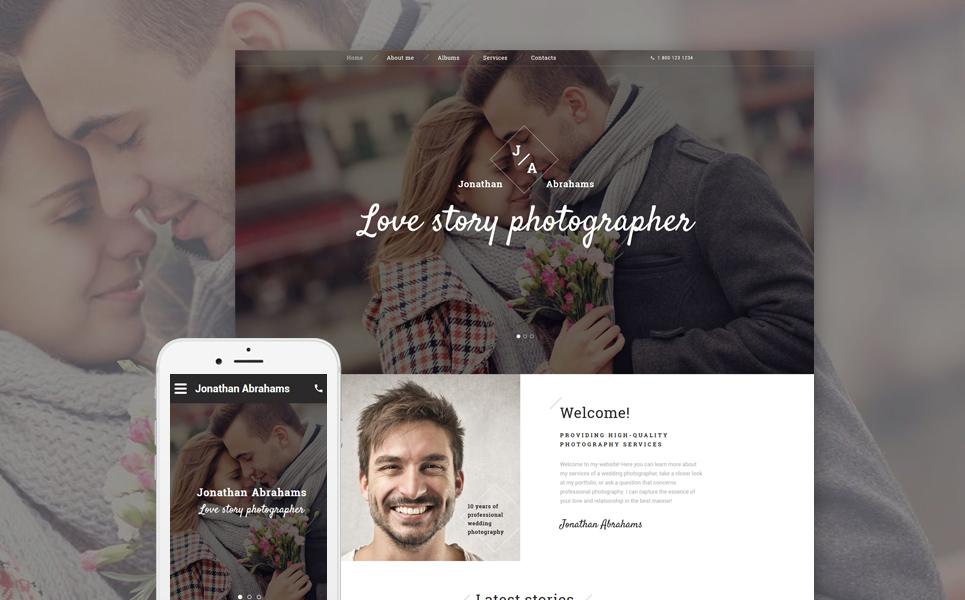 INTENSE Photographer Portfolio Site Template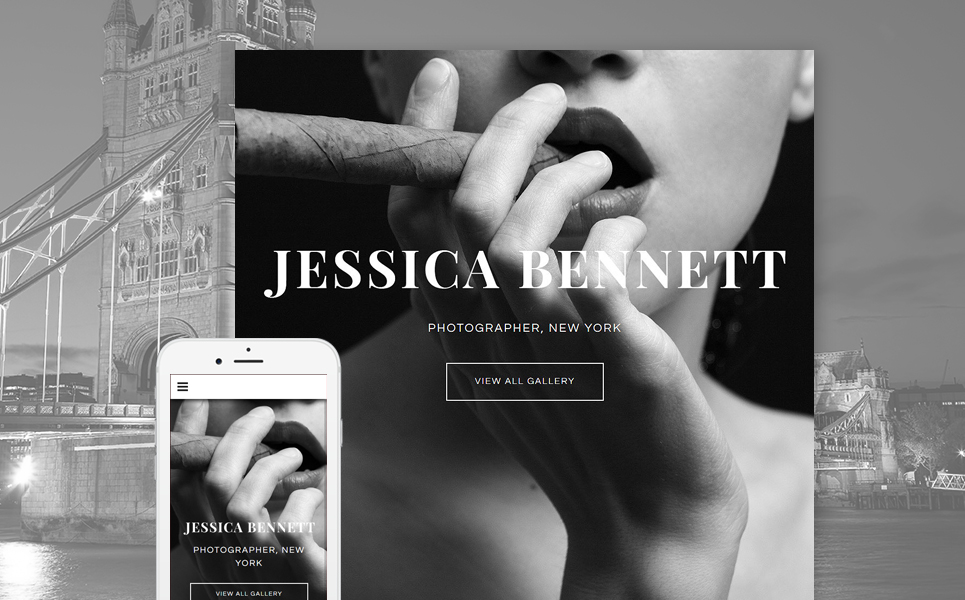 Rombic – Photographer Website Template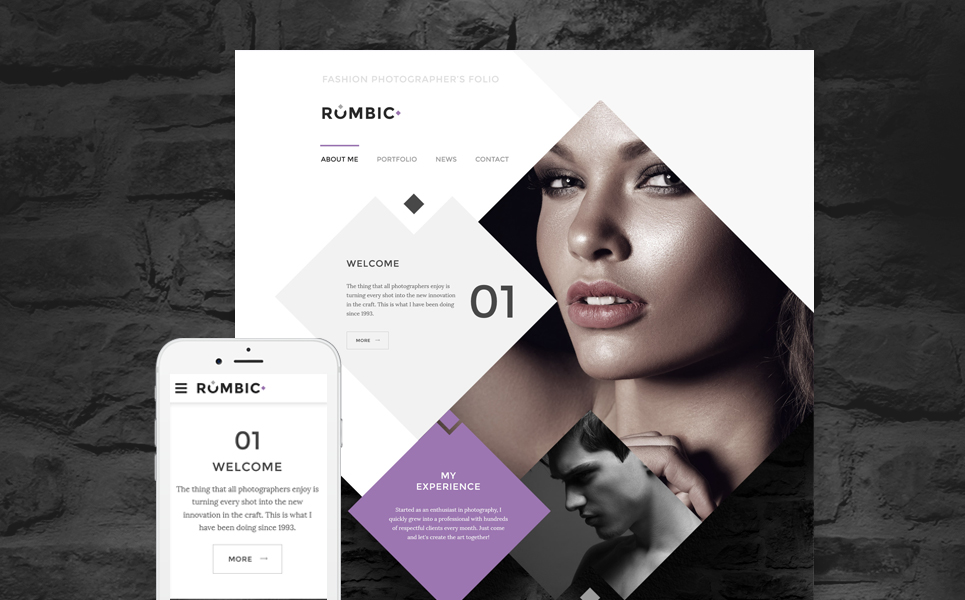 Timex Site Template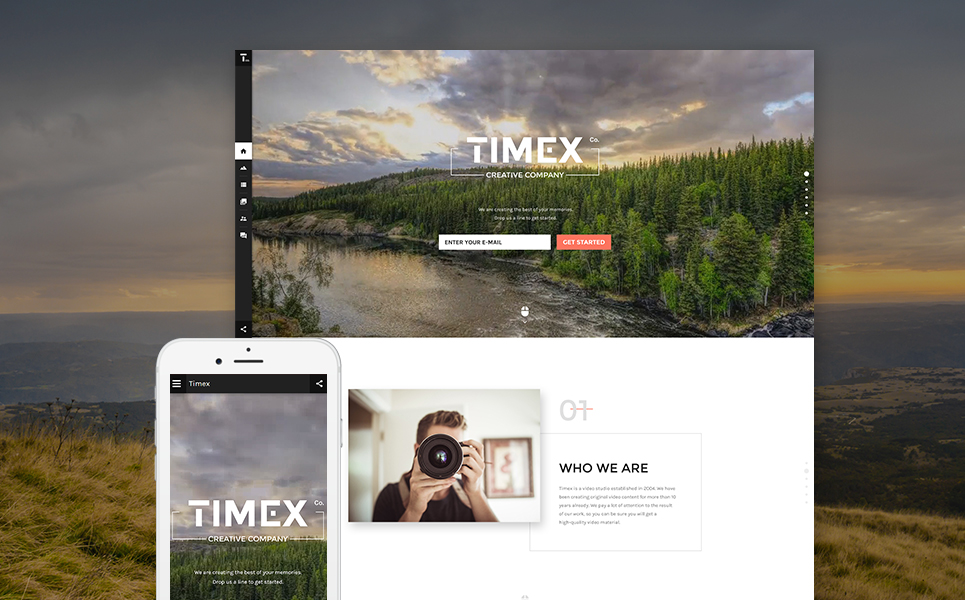 How do you like these best 7 Bootstrap templates? What theme would you like to choose for your photographer's portfolio? Please, let us know in the comment section below. And remember: when you work hard, you play hard! Good luck!