"Love is in the air" is a popular, but already trite phrase. Today we tend to say that "Fashion is in the air". Fashion has entered into our lives slowly, but surely. Every possible sphere has its own trends and features. What we should do, is keep up with the fashion. Of course, web design follows the latest trends and that is why you are going to see the greatest 20 fashion WordPress themes created by Template Monster. WordPress themes are widely known all over the world. Get started and visit WordPress.org to lean more. If you want to observe more cool ready-made templates, they are here – fashion blog WordPress themes .
Web design is one of the most fast growing industries. Novelties and trends appear again and again. Every detail is important and should be taken into account. It is a hard work to combine colors and typography together with functionality properly. The website must meet all the requirement and not only look good, but also perform top-notch. If you face the problem of creating a new website or you need to refresh the old one, you might need some help. To be sure that you move in the right direction you need a firm basis. The solution is simple and it is Template Monster. By the way, an awesome project was launched that offers you a chance to create your own web studio in 61 days. Isn't it amazing? Follow here – marathon 61 and enroll now. Meet the professionals!
It is a company with a loud name and long experience. You don't need to spend your time and money on expensive designers and wait for ages. Ready-made templates have sturdily established on the market. As the demand grows, TemplateMonster enlarge the product line. You may find various templates on the official site. The wide product range will satisfy even the most sophisticated customers. If you are looking for specific type of a theme, it is not a problem. The templates are appealing and super functional. They perform fast and you can administrate you site without any efforts. Everything is really easy and even the process of installation is simplified. So choose a template you like and see the demo version to evaluate the efficiency.
Today's showcase is devoted to the WordPress themes. Widely known WordPress platform is totally one of the best for creating a site for small and medium sized business. There is a large number of different advantages. Firstly, it fits literally every user, as both professionals and beginners use WordPress. It doesn't matter if you have never dealt with it, you will find it even fun working with WordPress. Secondly, there is a function of integrated blog. If you want to develop you site and you company you already know that blog is a vital element for it. Use it for sharing the latest fashion news and add some personal posts to draw in more customers. The success is inevitable if you use fashion blog WordPress themes by Template Monster. In addition, there is a helpful customer service as well. For any questions considering the templates feel free to contact them. Support team works 24/7 and can help you with the installation and other possible issues that may happen. If you are still not sure about purchasing a qualitative template, then here are some amazing items. Each of them can become yours!
Trendomania Lifestyle & Fashion Blog WordPress Theme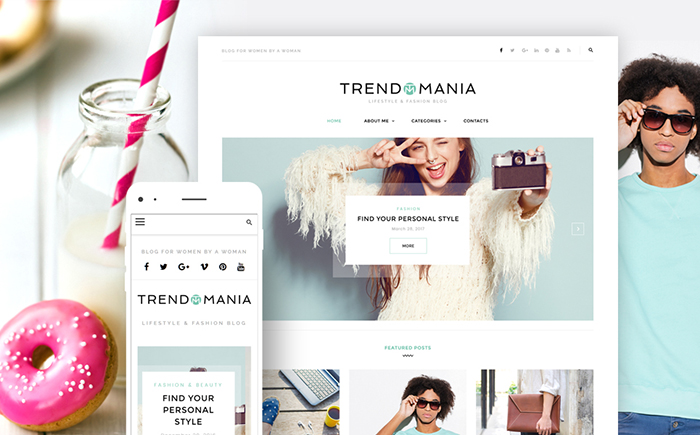 Verel Handmade Jewelry WordPress Theme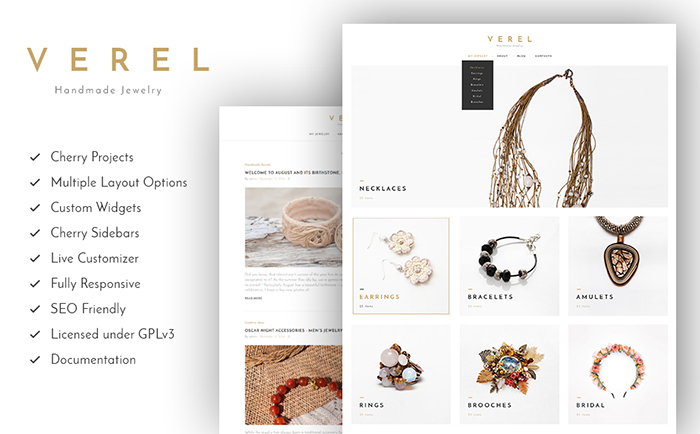 Kustrix Fashion Blog WordPress Theme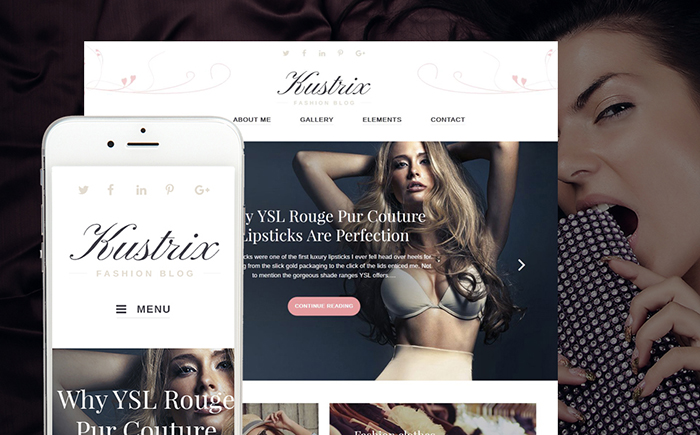 Waylard Fashion Blog & Magazine WordPress Theme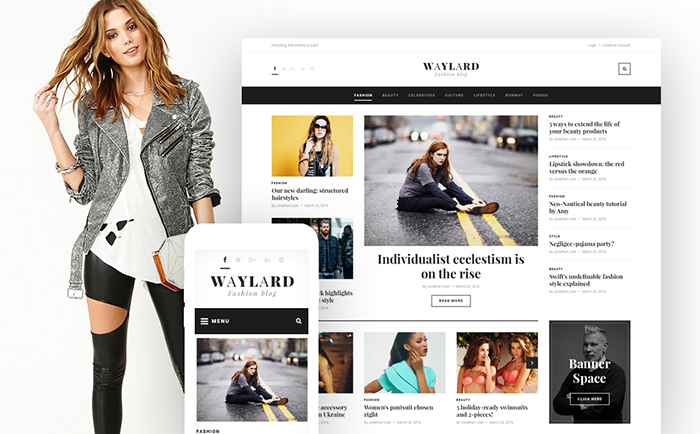 Style Park Fashion Blog WordPress Theme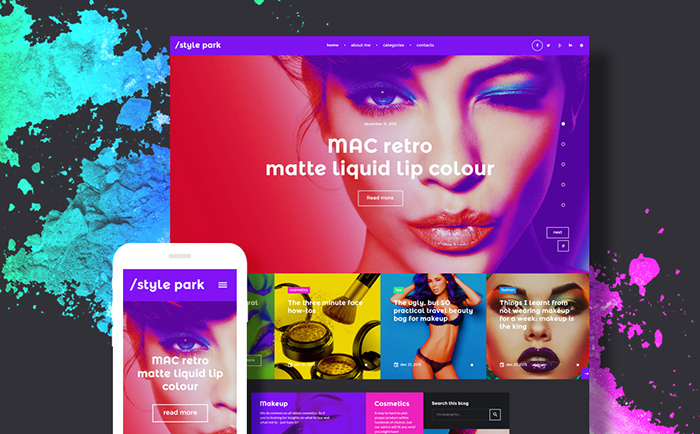 Crafty Handmade Jewelry Artist WordPress Theme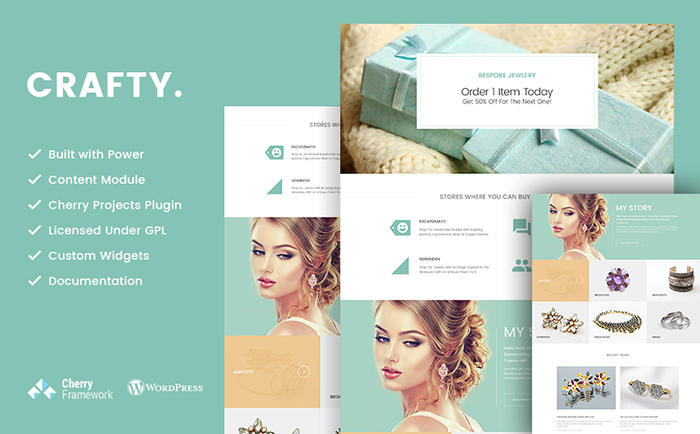 Durand Beauty Salon WordPress Theme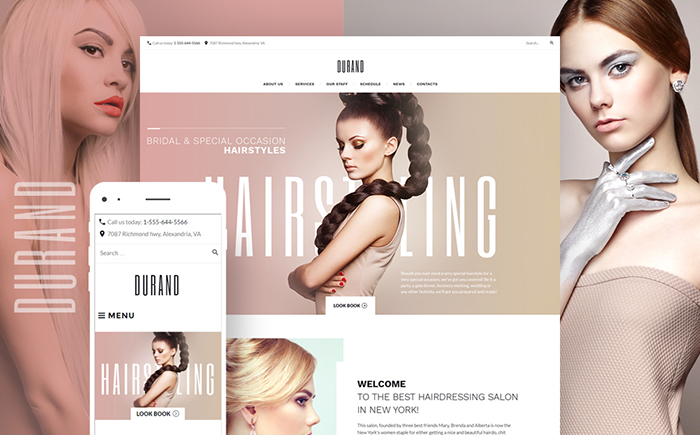 New Faces Fashion WordPress Theme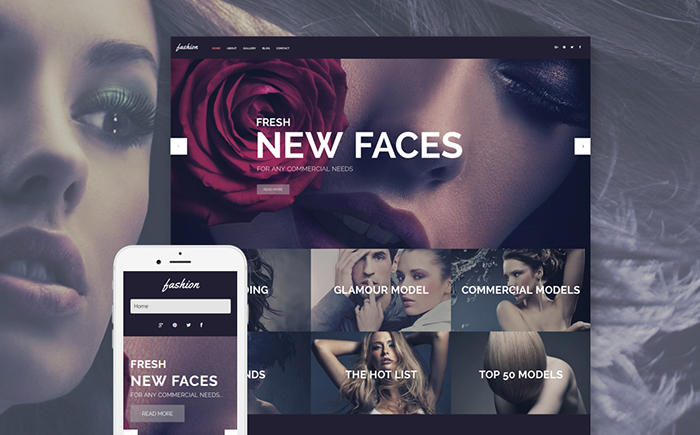 Madeleine Spa Health WordPress Theme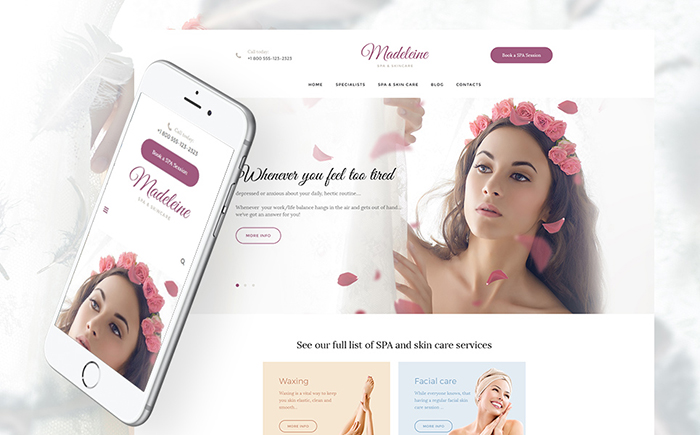 Jericho Barber Shop WordPress Theme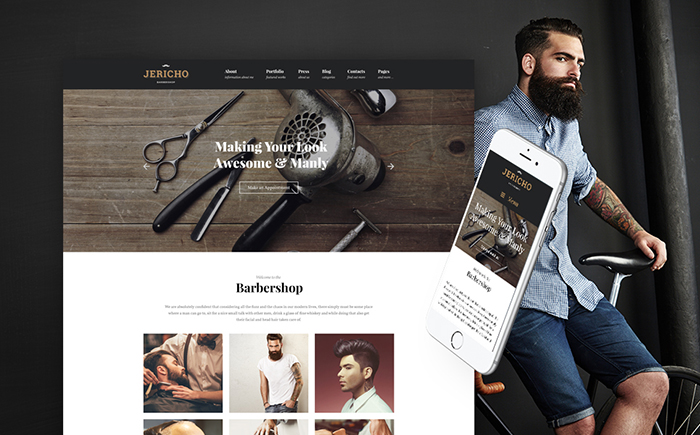 RedInk Tattoo Salon WordPress Theme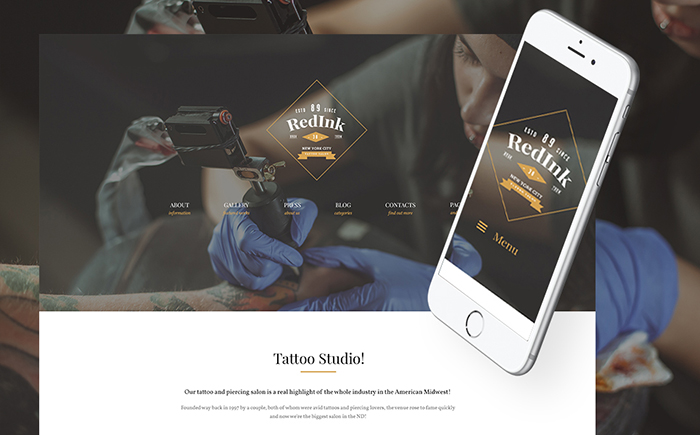 Supreme Fashion WordPress Theme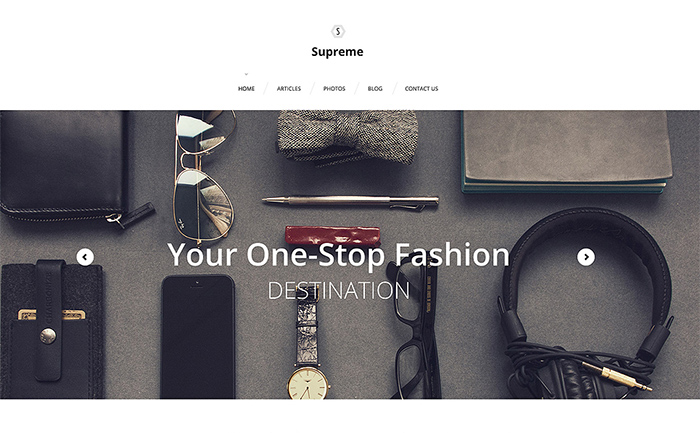 Creative Tattoo WordPress Theme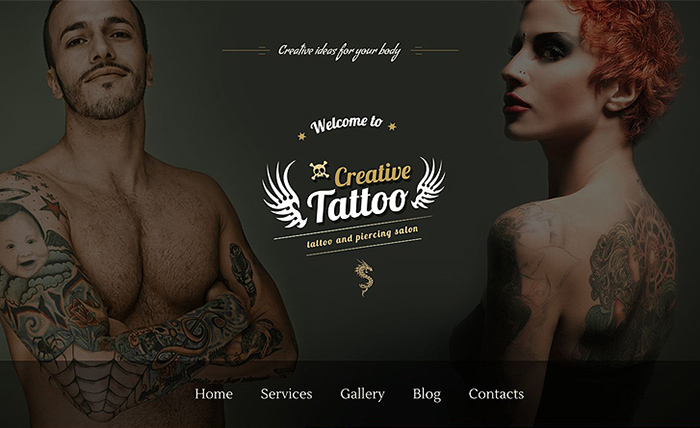 Prestige Fashion WordPress Theme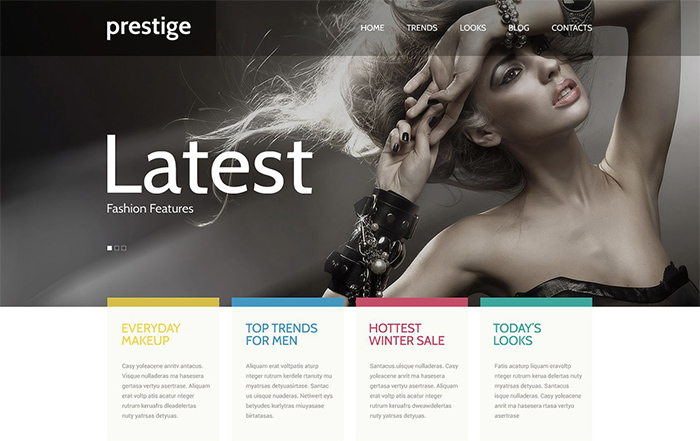 Classy Fashion Blog WordPress Theme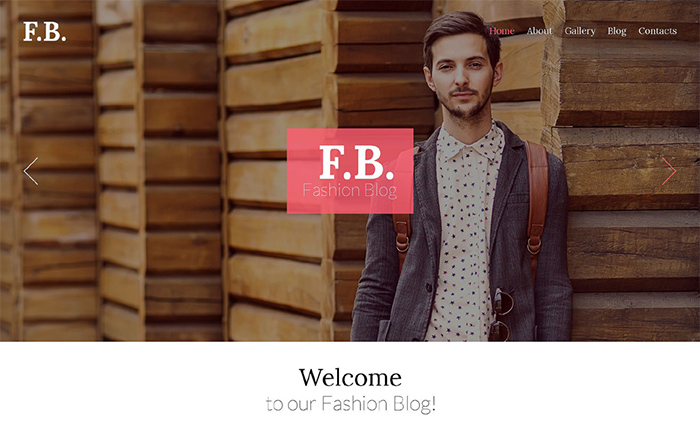 Style & Fashion Stylist WordPress Theme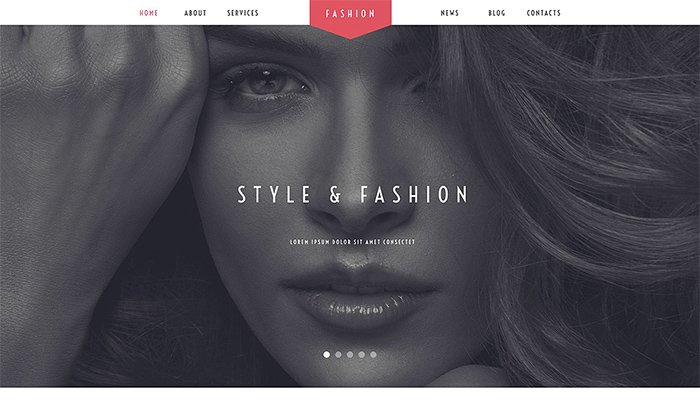 Celebrities Fashion Responsive WordPress Theme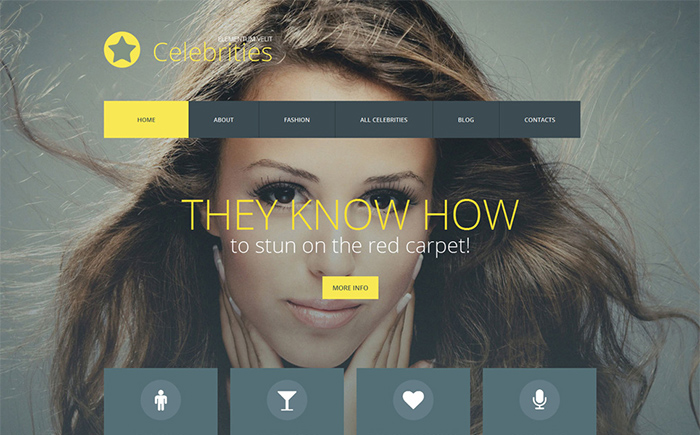 World Fashion News Portal WordPress Theme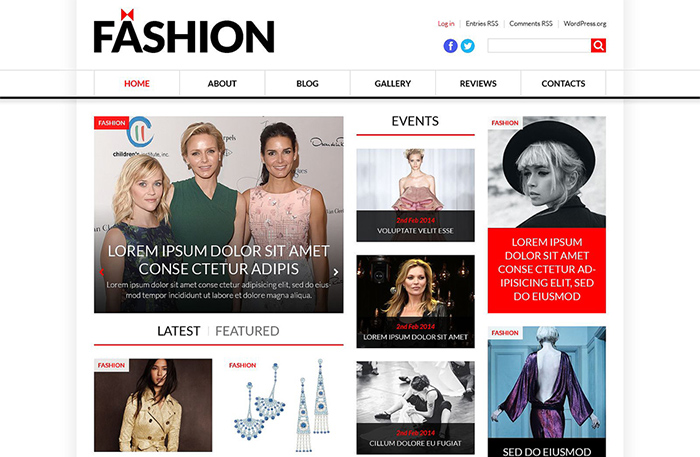 Model Agency WordPress Theme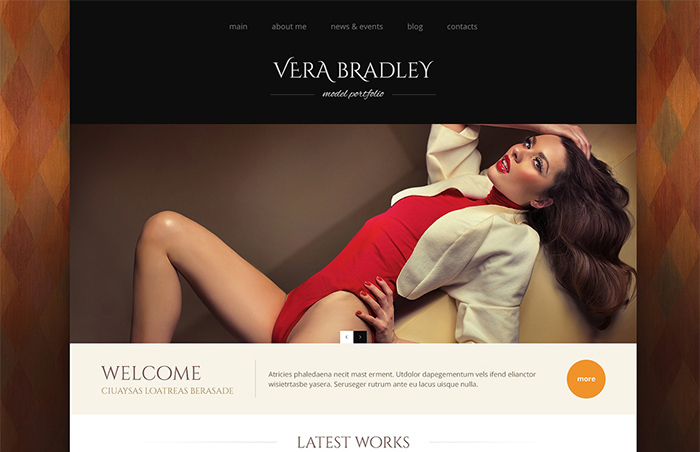 QJewelry Responsive WordPress Theme