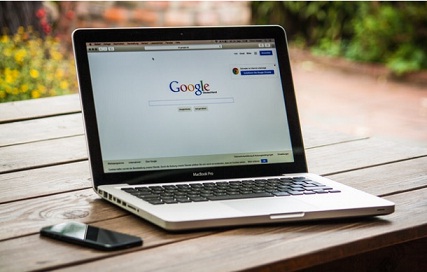 Google didn't mess around when it came to updating its algorithms this past year. Although the year is almost over, who knows if they'll sneak in a major update or two before it's through. We'll say this much though: if they do slip in further updates, we'll certainly tell you about them.
At the time of this writing, Google has performed 9 major algorithm updates in 2019, and likely countless minor updates that don't have such a big impact. We'll briefly describe each update below to help you better understand exactly what Google is looking for these days.
To not only survive but thrive in SEO, you have to think and act like Thunderhawk SEO company. They recognize the importance of keeping up with Google updates and you should too. It's the only way to stay ahead of the game. So, without further ado, here are the algorithm updates that took place this year from February to October 2019.
Featured Snippets Freshness Update – Late February 2019
The purpose of this update is quite simple. Google wanted its featured snippets to have the freshest, most relevant content. So they implement a new system designed to ensure these snippets had the most accurate information, whether the content was brand new or older but still valid.
March Broad Core Algorithm Update – The Week of March 13, 2019
To stay up-to-date with the top SEO rules for blogging success, you need to better understand the March 2019 broad core update from Google. This is especially true if you and/or your SEO clients work in the health niche.
The overall reason for this update is simple. Google implemented changes that allowed them to fine-tune the way they rate health sites. During this update, some websites including verywellhealth.com and everydayhealth.com lost major rankings and traffic. On the other hand, sites including draxe.com gained a 300% bump in traffic, which is huge.
June Broad Core Algorithm Update – Announced June 2, 2019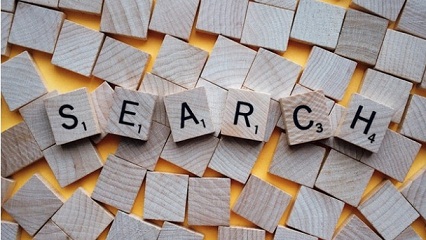 While information about this update isn't entirely clear, SEO experts predict that this update was in conjunction with the Quality Rater Guidelines. These new guidelines were released not long before this core update, so it makes sense that Google would use these guidelines to broadly implement their QRG.
Site Diversity Update – Announced June 6, 2019
On June 6, 2019, in an unusual turn of events, Google announced its diversity update. It used to be rare for Google to announce and explain their latest update, but it seems to happen more and more lately.
Ultimately, this update was geared toward diversifying the search engine results. Instead of searching for a term or phrase and getting 5 results from the same website, Google will now provide a listing of diverse options from multiple sites because of these changes.
"Lesbienne" Google Algorithm Tweak – Mid-June 2019
This reason for this update was pointed out by the French website Numerama. They told Google that when you search for the term "lesbienne" and similar French words and phrases, the results were pornographic. They also noticed wonky results when searching the word "homosexuelle". Google took the necessary steps to rectify this situation.
Review Rich Results Update – Announced September 16, 2019
Google decided to limit the types of schema capable of triggering a rich review result. In the past, they believed that some of the schema types weren't providing really useful information for the user. Hence the need for this update.
Preview Content Control Update – Announced September 24, 2019
With this algorithm update, Google now offers webmasters more freedom to choose the text and images seen in their snippets. In the past, Google chose the relevant text and/or images. Now webmasters can use a robots meta tag or a data- nosnippet HTML attribute to control the info from their site seen in the search engine results.
September Broad Core Algorithm Update – Released September 24, 2020
This update focuses on making a wide range of sweeping changes. It's designed to improve Google's overall search results. Some sites that were previously hurt in the June Core Update – like Dailymail.co.uk – are now seeing their rankings and traffic restored. The biggest niche impacted by this update was health and wellness.
B.E.R.T Update – Released October 25, 2020
This is the biggest Google update since 2015 when they released Rankbrain. Pandu Nayak, the vice-head of search at Google, says the update will impact 1 in 10 searches, which is huge.
B.E.R.T stands for Bidirectional Encoder Representations from Transformers. This complicated-sounding name means that Google has a new technique specifically developed for processing natural language. This means Google will now do a much better job answering searches that currently remain unknown to them, which accounts for 15% of all daily searches.
Bottom Line
Google will continue to update its search engines, so webmasters and SEOs might as well get used to it. Their mission is to provide the best user experience possible. To do so, they have to make updates from time to time.
For some websites, these updates will be a major boon. For others, they will cause more harm than good. Keep on top of these updates if you intend to continue showing up in the SERPs.