Some Best Selling WordPress Themes 2020 for Your Powerful Website. How much time do people spend on Internet? You can be surprised to learn that modern people browse websites online for more than 10 hours a day, according to the last year's Nielsen study. That's why more and more business owners go online and create websites that support their offline businesses and help them grow their clients audience.
A good website means not just a beautiful design and clear info about the owner. Modern websites should be user-friendly, easy-to-navigate, and responsive. Web design studios offer services on website creation to everyone. But you can choose the other way that is cheaper and faster – getting a website template on WordPress.
Why Are WordPress Templates Worth Trying
WordPress is one of the renowned and most popular CMSs in the world. It is proved by many awards that WordPress gets throughout its history. It has grown from a blogging platform into a fully-functional CMS that suits pretty much any business niche or personal project. And the benefits for building a website with WP theme are numerous.
Responsive. Modern mobile world requires being flexible and mobile. Responsiveness is one of the must-haves for any website. Users expect a website to look perfect and be easy to use whether they visit it from a desktop and a smartphone. To satisfy users, Google now includes mobile-friendliness into int ranking algorithm. WordPress themes meet the latest requirements to mobile-friendly websites and come out fully responsive. It means you one doesn't have to adjust each element to different screens – it's enough to tweak it once, and get it fit into every type of screen.
Adjustable. WordPress templates are built with care and have a solid code inside. That's why they are so easy to tweak and manage. Many of them include drag-and-drop plugins that let even a non-techie person create a website with ease. Modern WP themes are crafted with the latest web design trends in mind, so users should just drop their content inside and the website will be ready shortly.
Time-saving. As one can see, WordPress themes are very easy to adjust and fill with content. That's why WordPress themes save users time greatly. When one orders a website from a design studio, one can wait for months for a draft-project and then for more months while it will be finalized based on a customer's feedback. In case of template, it's all already done and requires just minor polishing.
Budget-friendly. WordPress templates are cheaper than custom-made designs from web studios. Moreover, they are cheaper than most templates for other platforms. While custom design can cost one hundreds and thousands of dollars, average WordPress theme costs around $79 and includes tons of features and plugins that one usually should purchase separately.
Users can order customisation of their themes from a web studio or a template provider. And it still costs cheaper than ordering a custom design. If clients want to tweak the template by themselves, they are not left alone. Any issues can be solved with the help of a support team. Most template providers offer free or paid tech support. Some others, like TemplateMonster.com, provide all their customers with forever-free tech support available 24/7. It's pretty helpful.
Here we offer a collection of the latest and greatest – top 20 best selling WordPress themes for 2019. Let's check them out.
Monstroid – Revolutionary Theme for WordPress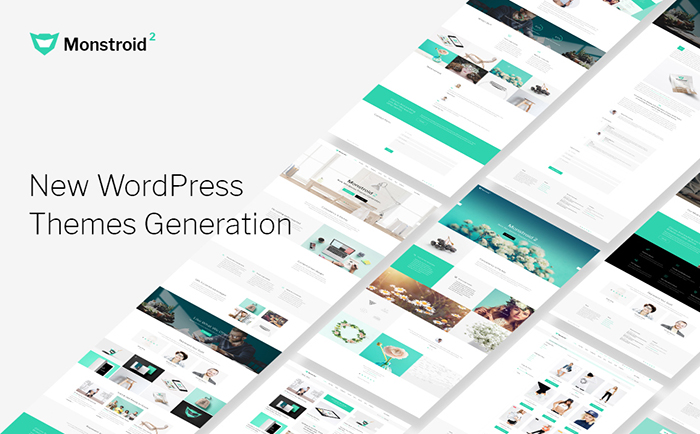 Details | Demo
Bright-Green Solar Energy Website Theme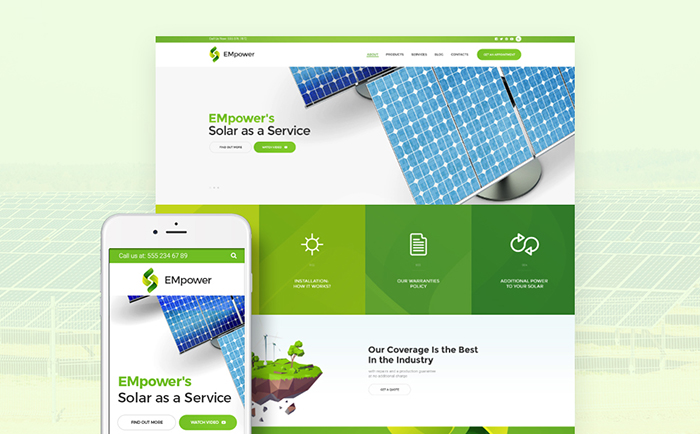 Details | Demo
Furniture Design Studio Template with Grid Layout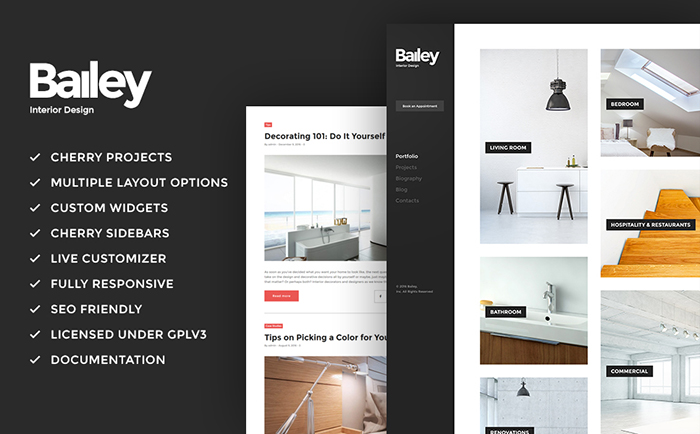 Details | Demo
Farming Website Theme with Hero Slider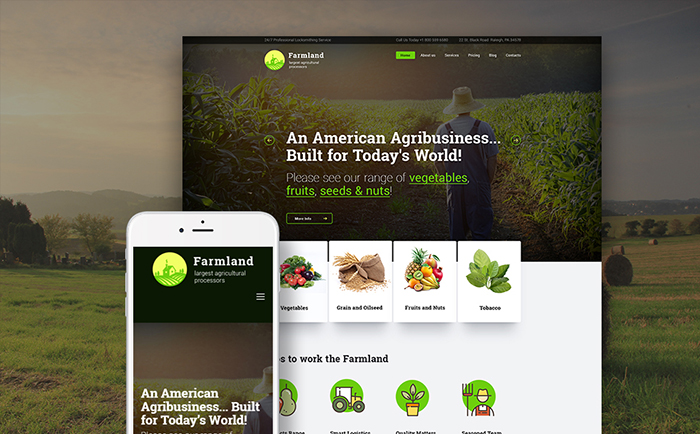 Details | Demo
Pure-White Template for Wedding Agency Website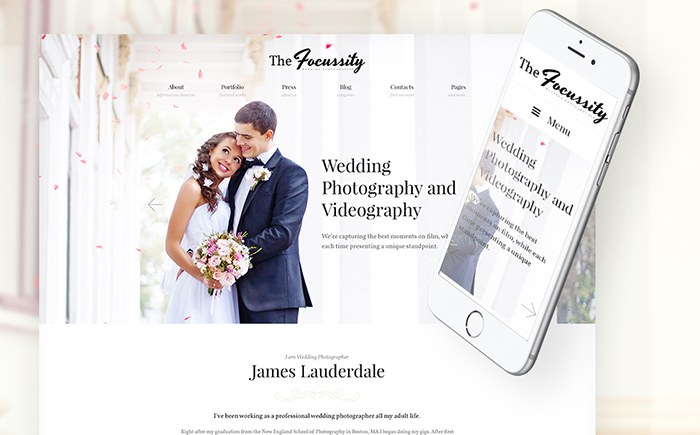 Details | Demo
Mouthwatering Design for Beer Pub Website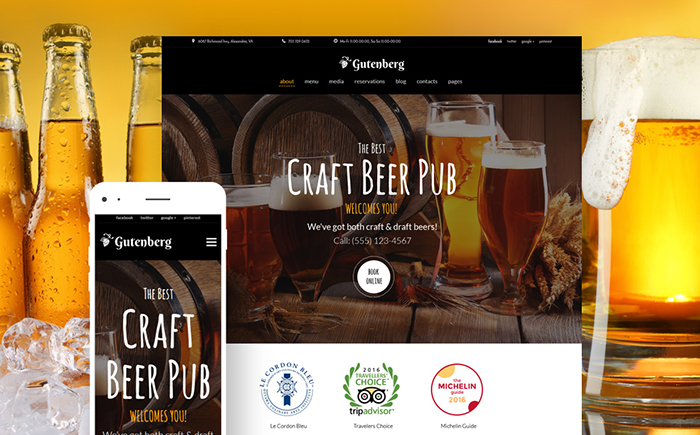 Details | Demo
Dark-Colored Theme for Martial Arts Website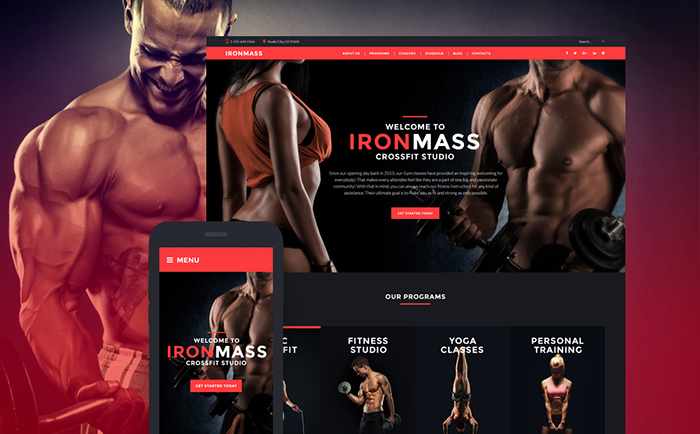 Details | Demo
Rugged Template for Barbecue Restaurant Website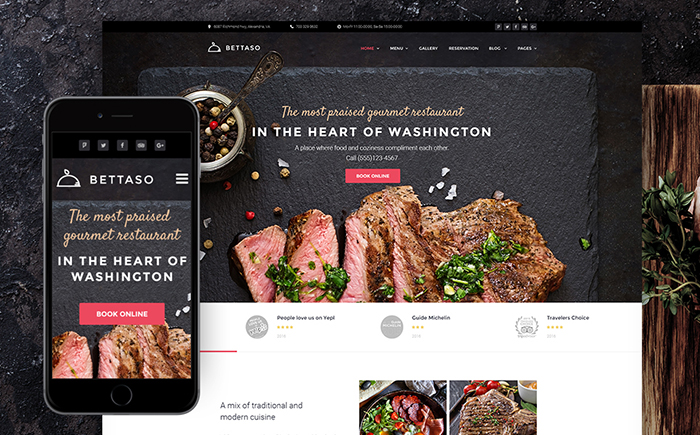 Details | Demo
Splashy Template for Art Gallery Website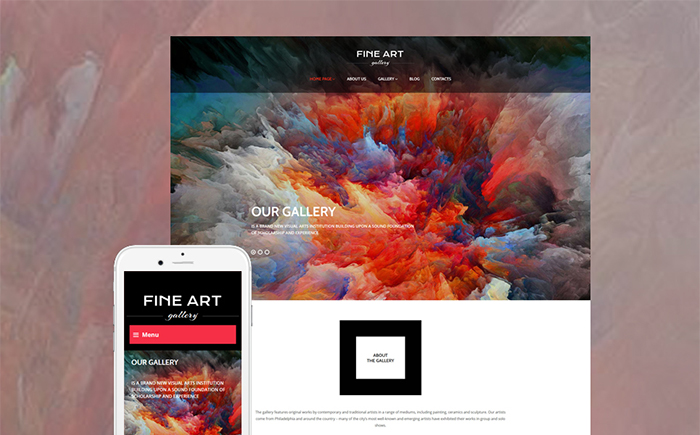 Details | Demo
Transportation Firm Template with Red Accents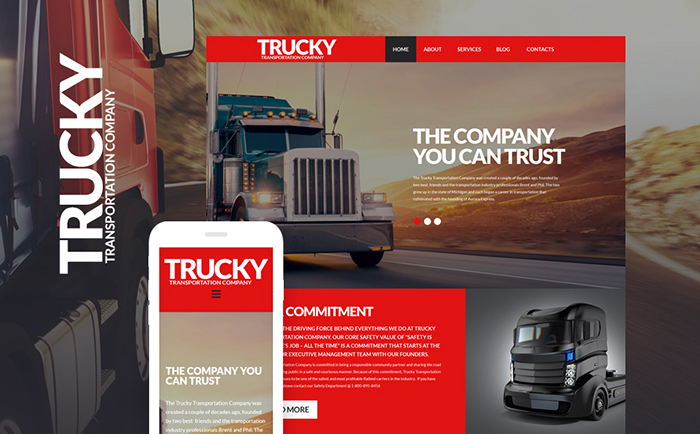 Details | Demo
Imagery-Focused Theme for Photographer's Website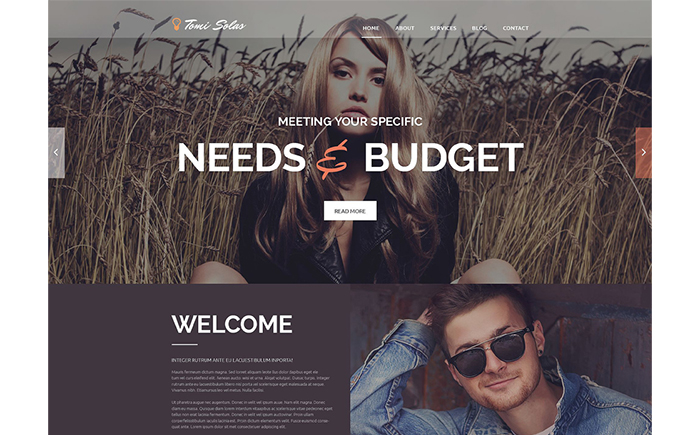 Details | Demo
Landscape Design Studio Template with Photo Background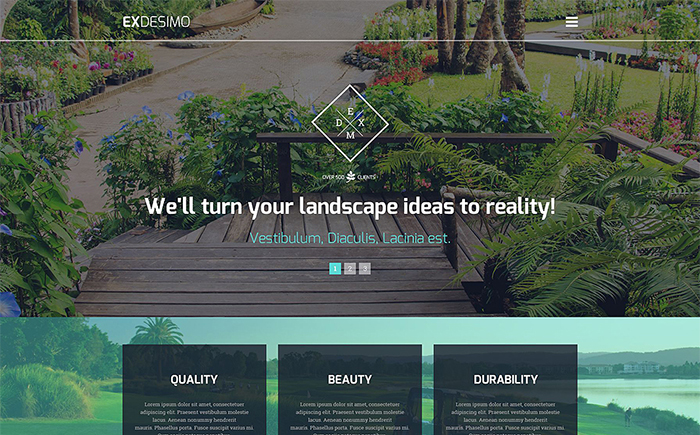 Details | Demo
Stylish and Elegant Design for Barbershop Website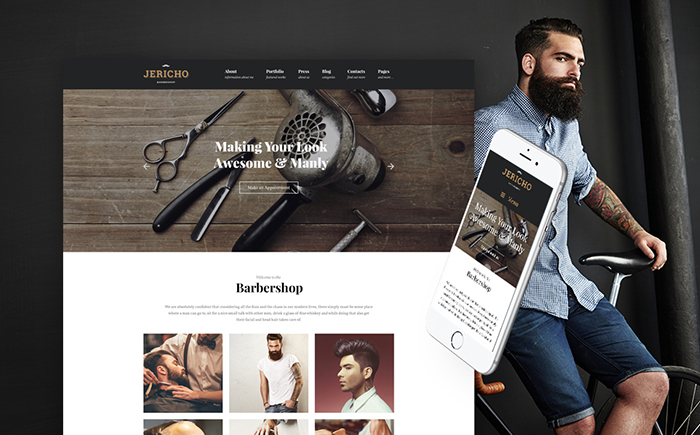 Details | Demo
Modern Layout Template for Real Estate Portal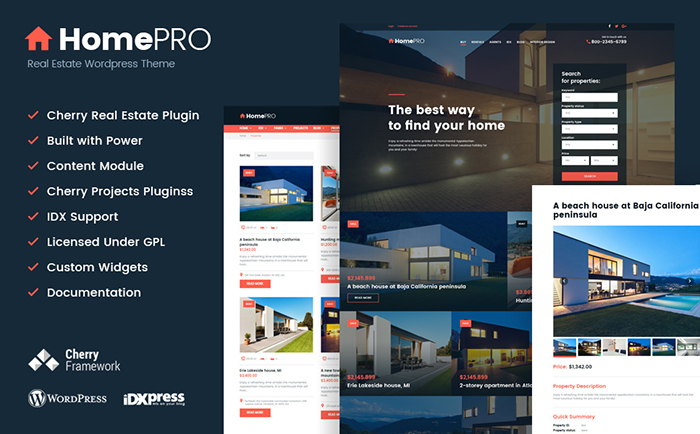 Details | Demo
Minimalist-Style Theme for Fashion Blog and Portal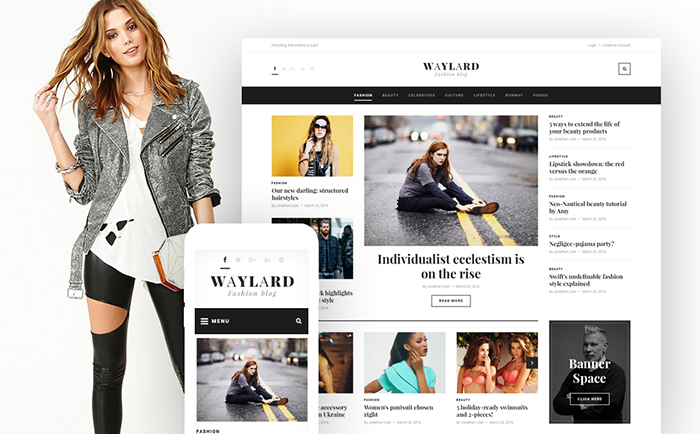 Details | Demo
Winery Website Template with Hero Header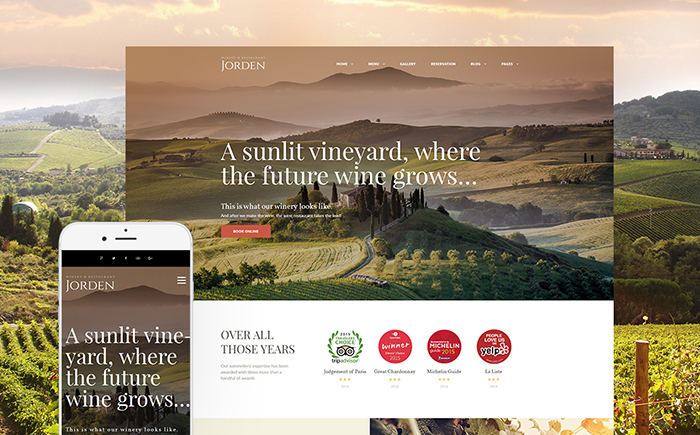 Details | Demo
Lifestyle Magazine Template with Grid Gallery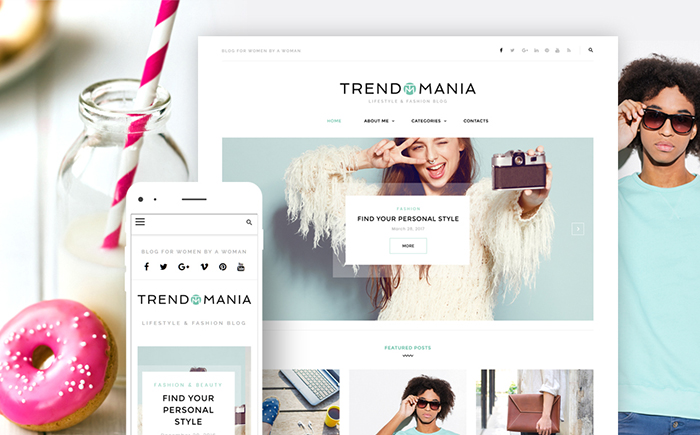 Details | Demo
Business Services Web Template in Grey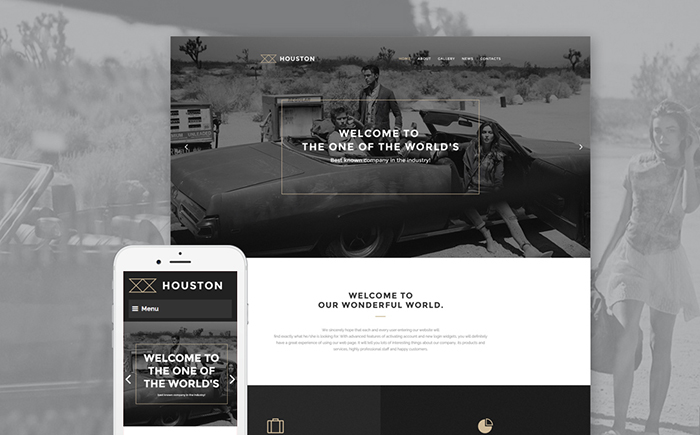 Details | Demo
Black-and-Blue Theme for Building Company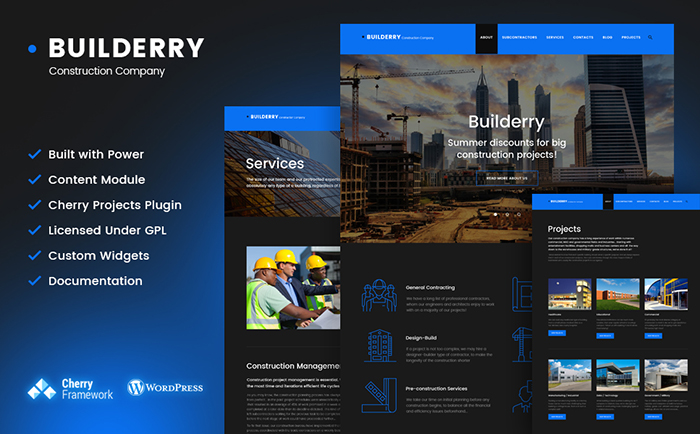 Details | Demo
Chic and Elegant Template for Interior Design Studio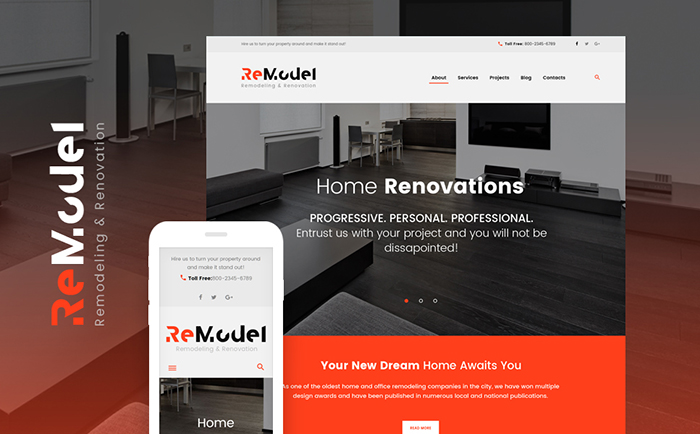 Details | Demo
These best sellers really stunning, huh? Hope you have already chosen a couple of themes to try for your future or existing projects. And don't forget to build out your brand online.