Full and Honest Review: Ingramer Growth Service for Instagram: Instant popularity on Instagram is what millions of people dream of. And many take advantage of these aspirations and offer a 'solution' — bots and service for fast growth, fast success, fast popularity.
However, it won't be an exaggeration to claim that some of them do not work properly or at all. That's why, with this article, we aim at providing the most precise and honest information about one of such growth services — Ingramer.
What is Ingramer and its functionality?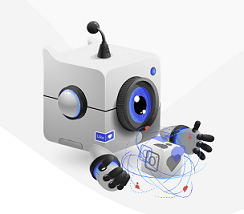 Ingramer is a multipurpose service for work and promotion on Instagram. One of its advantages is constant development — new tools and features are released with amazing regularity.
Services:
Auto-promotion: likes and follows for your target audience;
Direct Messages: auto-messenger and Instagram Chat with CRM functionality.
Scheduled Posting: scheduling in advance and automatic posting of Posts (photos, videos, carousels) and Stories.
Tools:
Hashtag Generator and Analyzer: search for relevant hashtags and their analysis;
Instagram Downloader: download of photos, videos, stories and IGTV (separately and in bulk);
Profile Analyzer: precise analytics of any Instagram account;
Instagram Search: convenient search for IG accounts by names, bios, phone numbers, and emails.
What services and tools will benefit your Instagram most?
Though it is a huge service, as you see, we would like to lay emphasis on Instagram Direct Messages and Hashtag Generator as they are the most beneficial ones.
Direct Module will be helpful for business: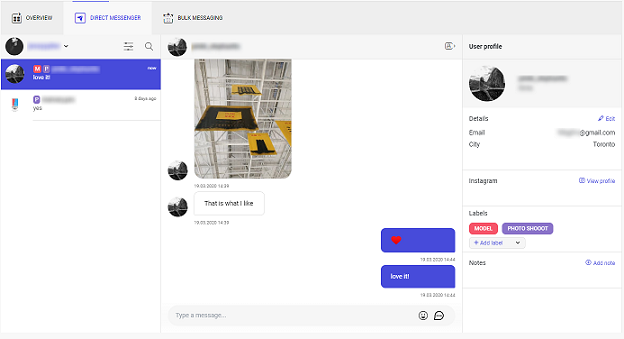 Web Direct Messenger. Ingramer offers a convenient Instagram Chat which you can use from any gadget and OS (including PC and Mac). You can connect as many accounts as you wish and communicate within one working window.
Labels, Notes, and Details. You can save important information (phone, email, address, city, state, zip code) about users in the Details section and leave important notes. Plus, you can label chats to sort them by categories you need.
Fast Replies. The amazing feature which any e-store or IG brand should use is quick replies. You can save as many ready-to-use messages and send them with one click just entering the shortcut.
Auto-Messaging. This useful feature is for those who want to establish contact with followers and increase audience engagement. You can send automated messages to all new followers, all existing followers, or to a custom list. Thus, all your greetings and special offers can be automated.
Hashtag Generator is your only 'legal' way of fast promotion: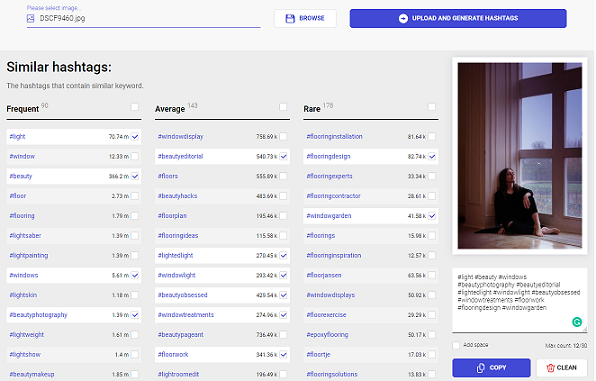 Generating hashtags by photo, URL, and keywords. It is both convenient to do from PC and from phone and saves time on searching for relevant hashtags for posts, especially if you are a frequent poster.
Hashtags analysis. You can click on any tag and get its analytics: #difficulty, popularity, posts activity, related, similar, and commonly posted together hashtags and recent posts and most popular posts with the tag.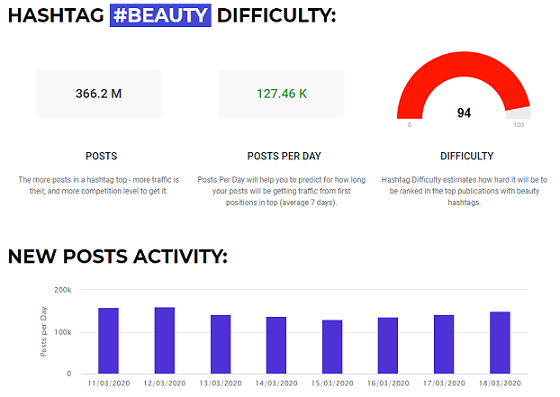 The final recommendations
In general, Ingramer deserves to be called growth service. But before making a final decision, try Demo version of IG Chat, make 1-3 hashtag inquiries (it's free) — make sure you understand how to use them.
By the way, Ingramer runs an interesting blog where specialists share their tips on promotion (with hashtags in particular) and all services and tools usage, that will help you! Hope my Ingramer review helps you; please share your suggestion here.