Mac has been in use since 1984 when Macintosh launched its first batch of personal computers into the market. Since then, Mac has been developed into a stable and reliable computer because its OS has adopted today's architectural concepts.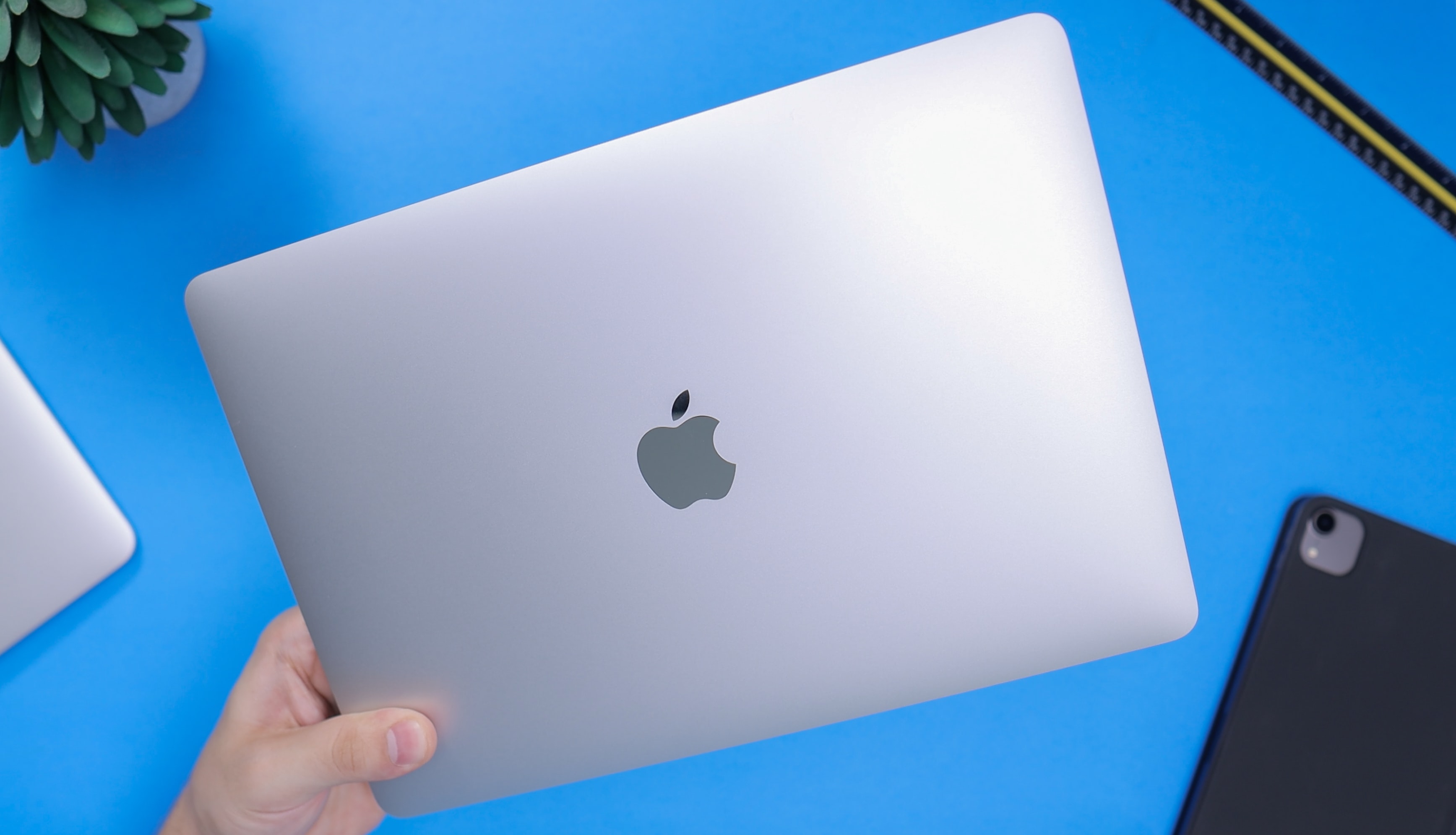 The macOS is built for speed and beauty and the user can apply multiple functions to achieve more in a short time. The good side of the OS is that it's compatible with other OS. The following tips will help you improve productivity on your Mac.
Learning to install Windows on Mac
If you switched to macOS but still want to use some functions on Windows, you can learn how to install Windows on Mac and use the dual function, meaning you can keep alternating between the operating systems as you wish.
This action is made possible by Apple's Boot Camp software. Install Boot Camp in your Utility folder found in the Apps folder. Boot Camp is free but you have to download your Windows version. The dual functionality will work better on 64-bit Windows. Any Windows 7 and above will do well. Your macOS version should be 10.6 or newer.
Before installing, ensure you have at least 2GD RAM and above 20GB disc space in your Mac. Have with you a clean USB storage to install your Windows version from. You must have a license for your Windows.
Download and install an optical drive or use a Windows installer that can be obtained from an ISO file. Once you have all the above ready and in place, install your Windows on Mac and enjoy switching between macOS and Windows.
Clean up your Mac
Apps take up space and if you have so many in your Mac, they can slow it down and reduce its performance. The very first action should be cleaning your Mac by removing all the apps that you no longer need.
Another thing that can slow your Mac is viruses. They can keep duplicating your files or installing foreign files and apps that you have no idea where they came from. Check out for any suspicious apps or files and remove them.
It is also worth investing in a good antivirus to help you scan and remove any virus hiding in your Mac. This is one big step in improving your MacOs productivity.
Using the Automator
The Automator is a useful yet rarely known app that can help you do so much within a short time. You can use the app to convert complete image folders to a different format. You can also use the app to batch and rename different files and append the current date on them.
It is possible to perform any action in your Mac using the Automator app by choosing customized functions and then save your work in the Apple menu or on your desktop. There are many other actions you can perform using the Automator including:
Add or delete events
Rename, resize, crop or manipulate images
Paly iTunes and add music or movies
Create several PDF documents from one
Create slide shows and screen savers
Burn discs, run shell scripts and AppleScript
Using Purge to free up RAM
The Purge command is located in your Mac's terminal. The command Purge on the terminal is helpful and can free up a lot of important space on your Mac's RAM. When you open an App on your Mac like the browser, the system allocates it space on RAM for better functionality.
After running for some time, the App may no longer need the same amount of space it was allocated initially. That means it continues to use space on RAM that it no longer needs making the RAM slow.
One of the ways to free up RAM is to restart the system, which means you have to close all your folders first. You can save time by using the Purge command in the terminal.
Follow these simple steps
Launch Terminal
Type Purge in the utility folder
Once prompted, click return.
Within seconds, your RAM will be freed of some considerable space and thus increase speed.
Navigate using shortcuts
Many Mac users use the long process when navigating between the keyboard to mouse to perform basic commands. Instead of spending a lot of time to navigate, there are keyboard shortcut commands that you can use and save a lot of time.
If you want to open the Icons view, press command + 1
To open List view, press command + 2
To open the Column view, press command + 3
To open Flow view, press command + 4
Conclusion
The Mac Operating system from Apple has improved as newer versions get released into the market. It is one of the OS with the best-known features that are user friendly and can accommodate another Operating system like windows. Most Mac users are not aware of commands and Apps that can assist them to boost productivity so that they can accomplish much within a short time. Every Mac user must familiarize themselves with the tips.