These days, if a website is not accessible on a mobile device, you'll find that customers will be less likely to check it out. Accessibility is so important when it comes to improving the customer experience and ensuring they can easily navigate around the website. Of course, as mobile optimisation improves, some business owners are starting to wonder if building a purpose-built app is worth the investment. Read on to find out more about mobile apps vs optimisation in 2021.
Advantages Of Mobile Apps
There are tons of reasons why business owners decide to invest their money in the development of a mobile app. Firstly, having a tailor-made app on a customer's device allows you to send them push notifications and always be there on their menu. Additionally, mobile apps can offer more than a regular mobile site as they can be synced with payment options like Google Pay and Apple Pay.
Additionally, some mobile apps can be used without an internet connection which is a clear advantage. While a customer might not be able to complete a purchase without internet access, they will be able to interact with the brand within the app.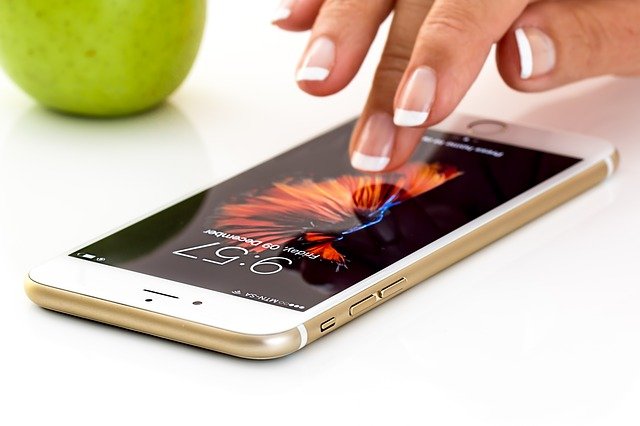 Image Source: Pixabay
Can A Website Work Just As Well?
While you may be tempted to invest in a mobile app for your business, it is also important to consider the advantages of having a site that is fully optimised. The truth is that, if a site has been carefully adapted for mobile devices, it can act in a very similar way to mobile apps. This allows you to shop for the latest jackets, play online games or watch a TV show in your mobile browser.
Usually, mobile sites are slimmed down versions of the desktop site and they are optimised to fit within a smartphone's screen. This allows them to function as a desktop site but in a much more convenient way.
Things To Consider
There are some things to consider carefully when comparing the advantages of mobile apps and mobile optimised sites. Firstly, while mobile apps can be very advantageous, they can cost a lot of money to develop. Sure, you can save some money by ignoring additional features but if you really want to give customers a good experience, you'll need to fork out a lot of money.
Additionally, you should be aware that even if you choose to invest in a mobile app, you will still need to optimise your website for mobile devices. Otherwise, you could miss out on valuable customers.
Final Verdict
There are some great benefits to both options in 2021 but the truth is that mobile apps aren't really as vital as they were before. If you have the budget to invest in a mobile app, you may want to consider it as it can improve the overall experience for your customers. If not, a fully optimised website will do the job and help you reach your customer base on the go.